한국어
日本語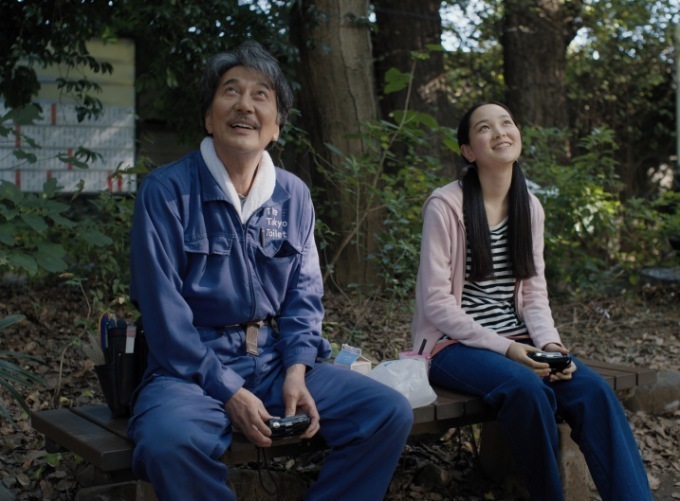 Perfect Days, from legendary German filmmaker, writer and photographer Wim Wenders, will open the 36th TIFF. Leading actor YAKUSHO Koji was honored with the Best Actor award at this year's Cannes Film Festival for his role in the film, and Wenders praised him as his own RYU Chishu, star of Tokyo Story, the masterpiece by world-renowned director OZU Yasujiro.
This is an immensely exciting occasion for TIFF, as it allows us to celebrate the 120th anniversary of Ozu's birth with Wim Wenders, one of his biggest fans, in Tokyo. Wenders is serving as the Jury President of this year's edition, and will present the Asian Premiere of Perfect Days. We expect to see a new chapter of film history unfold.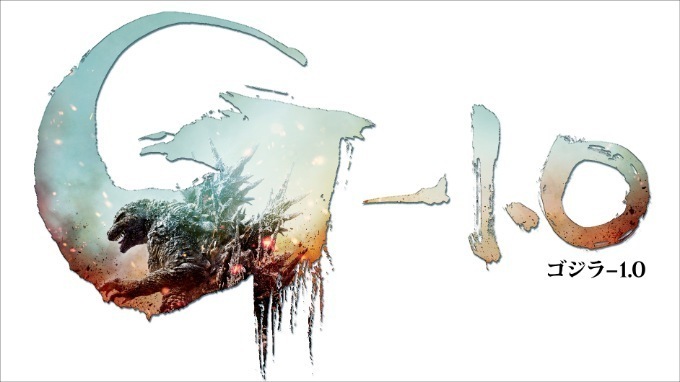 The TIFF Closing Film will be the hotly anticipated Godzilla Minus One, directed and written by YAMAZAKI Takashi, who also supervised the visual effects. Since its first appearance in 1954, Godzilla has captivated the world beyond Japan, continuing to astonish new and existing generations of filmgoers. Celebrating the 70th anniversary of the monster, Godzilla Minus One will roar as the closing film of TIFF.
Comment from director Wim Wenders:
I'm excited to be back at the Tokyo International Film Festival, happening 60 years after the death and therefore 120 years after Ozu's birth, my declared master, which makes the occasion very special to me. I'm more than proud to present Perfect Days as the 36th TIFF's Opening Film.
Comment from Ichiyama Shozo, 36th TIFF Programming Director:
Perfect Days had its world premiere on May 25th, around the time when the Cannes Film Festival was entering its final stages and reaching its climax. I vividly remember that after the official screening ended, audiences who had watched the film were sharing their thoughts with uniformly blissful faces. It was truly a moment when the atmosphere of the film festival changed completely.
As the Programming Director, it brings me immense joy to be able to present this film, which moved the emotions of filmgoers gathered from around the world to such an extent, as the opening piece to TIFF's audience.
Comment from director Yamazaki Takashi:
The Tokyo International Film Festival was the place where Godzilla made its debut. The opportunity to have an exclusive screening before its official release at such a prestigious film festival feels like destiny and is truly an honor.
Comment from Ichiyama Shozo, 36th TIFF Programming Director:
Godzilla Minus One is a remarkable work that carries forward the spirit instilled by the original creators of the first Godzilla, while also showcasing the many challenges that the director took on. I'm elated that this film, ahead of its worldwide release, can be presented as the Closing Film at the Tokyo International Film Festival.
36th TIFF
Date: October 23 (Mon.) – November 1 (Wed.), 2023
Venues: Hibiya-Yurakucho-Marunouchi-Ginza area
Official Website: www.tiff-jp.net