한국어
日本語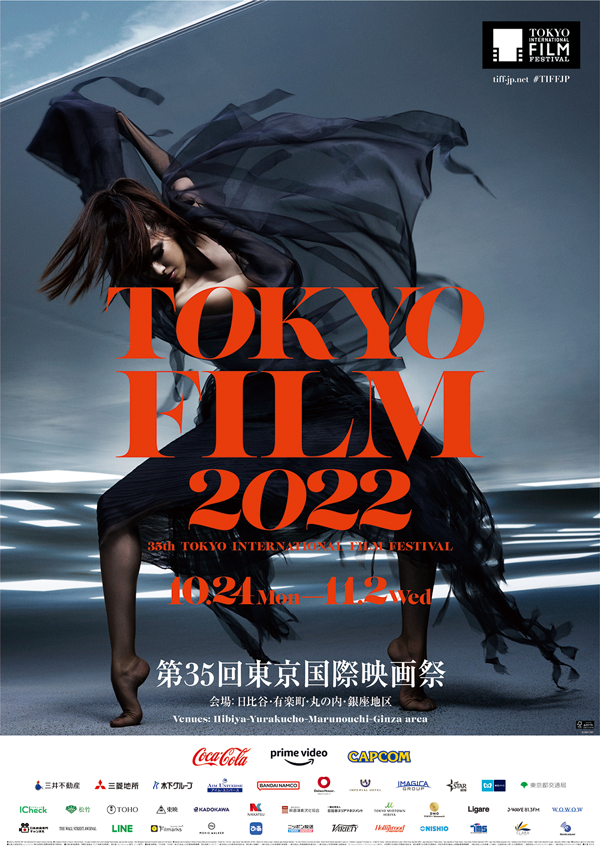 Despite the continued challenges and uncertainties brought about by COVID-19, the 35th Tokyo International Film Festival (TIFF) continues to move ahead with a full-scale physical edition from October 24 through November 2. Last year, TIFF unveiled dramatic changes, moving its main venues to the Hibiya-Yurakucho-Ginza area and appointing a new programming director. The 35th TIFF will further accelerate this evolution.
Once again, venues will be greatly expanded. The newly added Tokyo Takarazuka Theater will be the home for the opening ceremony, while the closing ceremony will take place at the Tokyo International Forum. Three large cinemas, TOHO Cinemas Hibiya (used only for the closing ceremony last year), Marunouchi TOEI and Marunouchi Piccadilly will join last year's list of screening venues — Kadokawa Cinema Yurakucho, Cine Switch Ginza, Humantrust Cinema Yurakucho, TOHO Cinemas Chanter and Yurakucho Yomiuri Hall — enabling an increase in the number of film screenings.
TIFF will also be more locally engaged, establishing stronger ties with leading companies in the Hibiya-Marunouchi area such as Mitsui Fudosan and Mitsubishi Estate, and by working closely with local administrations such as Chiyoda City. Additionally, the Zen-Ginza-kai, the Ginza area's shopping and business association, and other local organizations will collaborate with TIFF this year.
We expect to welcome many guests from overseas this year, depending on the situation of COVID-19. We hope to host a spectacular opening event that will add color to Tokyo's autumn season, and we look forward to welcoming you.
Another major change implemented last year was the creation of festival visuals by world-renowned fashion designer KOSHINO Junko. For this year's TIFF, she has again created a vibrant image with the theme of "Leaping Forward." The posters will be displayed at theaters from tomorrow, Friday August 19.
Comment from Koshino Junko
I believe film festivals haven't been associated with fashion until now, but this visual expands the horizons of the film festival. I feel this year will be very interesting. It feels like the energy repressed by COVID-19 will lead to an explosion. I'm looking forward to a creative explosion in fashion and film.