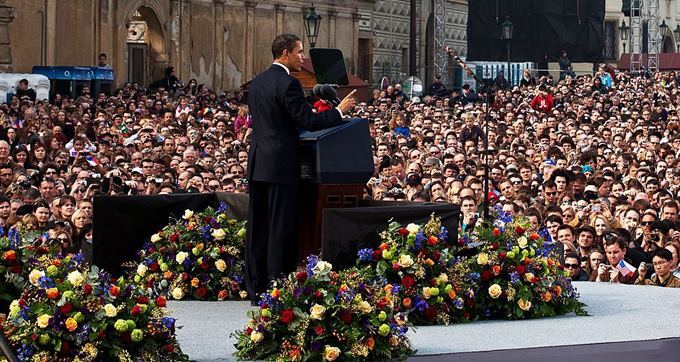 In 2009 President Obama delivered a speech in Prague in which he called nuclear terrorism one of the greatest threats to international security.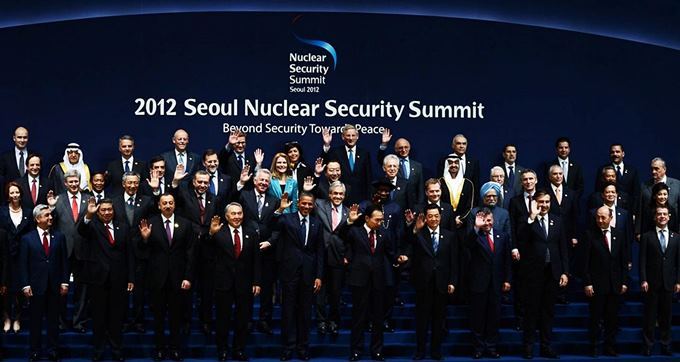 The first Neclear Security Summit was held in Washington. The results of the summit were set down in the Washington Work Plan.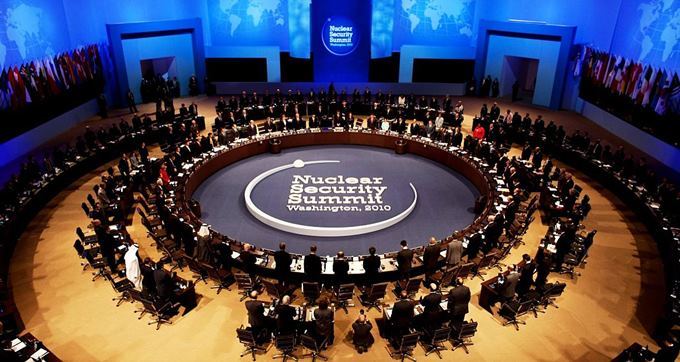 In 2012 the second summit was held in Seoul. The concrete results of the summit were presented in the Seoul Communique.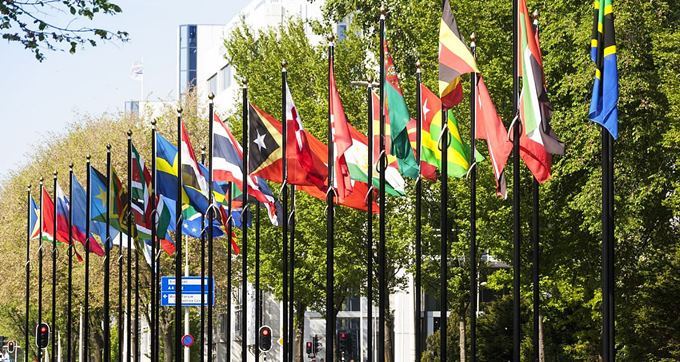 2014, NSS in The Hague The Netherlands will be hosting the Neclear Security Summit in The Hague on 24 and 25 March 2014.
【Stevie Awards】The 11th Annual International Business Awards
【Korea】SEOUL ICM(International Congress of Mathematicians) 2014
【ASEAN】ASEAN Summit 2013, Brunei Darussalam
【ASEAN】23rd ASEAN Summit and Related Summits
【APEC】2013年インドネシアAPEC
【ASEAN】ASEANフェスティバル2013
【Sports】PyeongChang Awaits You 平昌オリンピック 평창올림픽
【Sports】TOKYO2020 FINAL Presentation FILM
【JATA TABIHAKU】JATA旅博2013
【London Summit on nutrition】Ban Ki-Moon - video message to the London Summit on nutrition
【韓国】Global Energy Plaza 2013 グローバルエネルギープラザー2013
【World Summit】 World Summit 2013 Seoul(Korea Today 3月号)
【IMF】JAPAN IMF WORLD BANK ANNUAL MEETINGS
【IMF】IMF 2012 TOKYO ANNUAL REPORT (PART Ⅱ)
【Yeosu EXPO】EXPO 2012 YEOSU KOREA TOUR GUIDE
【Yeosu EXPO】EXPO 2012 YEOSU KOREA
【APEC】APEC JAPAN 2010