한국어
Saturday, August 10, 2019 (1-6pm)
KF Global Center


Youngha Park, Creative Director, Starbucks Korea: Functions & Limits of the Poster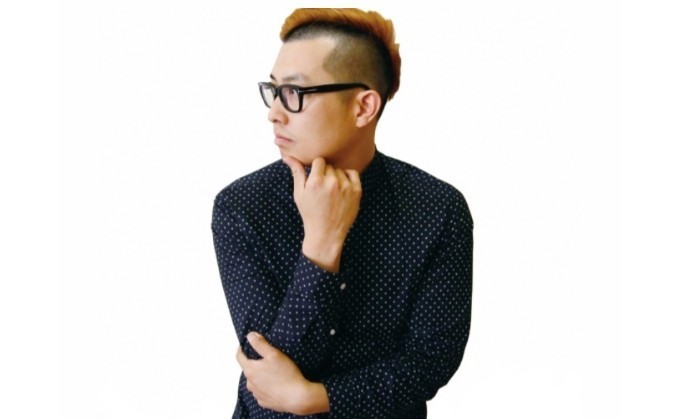 An overview of posters from the last five years; from conceptualization to approach. An inquiry in function & limitations of the poster as a medium.
He has worked at Karim Rashid Studio (NYC), lnterbrand Korea, SPC Group to his current position as Creative Director for Starbucks Korea where he oversees design. He has worked at global design agencies for a diverse range of clients and projects from broadcasting, product design, and branding to where he is currently realizing brand visual experiences for the glocal F&B sector.
He has participated in the Gwangju Design Biennale, Typojanchi International Typography Biennale among others as well as received numerous design awards both here and abroad. He teaches Branding at Kookmin University, and Visual Methodology at Ehwa Woman's University.
Megi Zumstein: Style Mix Now!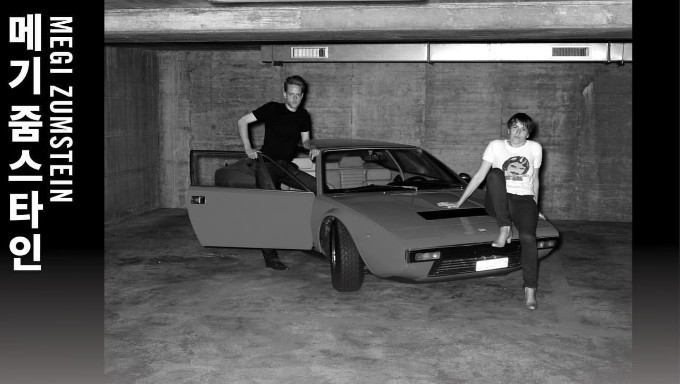 We try not to apply any particular style in our posters. This is surprising for us and our clients.
He was first trained as a sign-maker and after her studies of Visual Communication at ZHdK (Zurich University of Art and Design) she won the Swiss Design Award in 2003 with her diploma work, and spent 6 months working residency with Graphic Thought Facility in London.
In 2007 she founded Studio «Hi» with Claudio Barandun in Luzern. They love to design books, posters and signage systems. Their work has been published in different medias and exhibitions around the world. She teaches graphic design at Lucerne University of
Art 8. Design since 2004.
Shinwoo Park: Pastels. Materials 2017-2019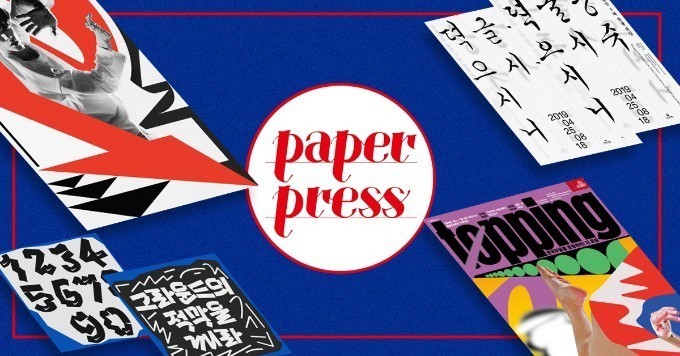 An overview of performance and exhibition poster work from about the last two years, with a strong focus on visual materials and how they were collected and composed.
He graduated from the Visual Communication Design Dept. at Ehwa Woman's University and runs Paper Press, a graphic design studio located in Seoul., Korea.
Paper Press is a studio that expand the possibilities of graphic design—she works closely within the performance and exhibition sector as well as collaboratively with other brands.
Johnson / Kingston: If all you have is a hammer everything looks like a nail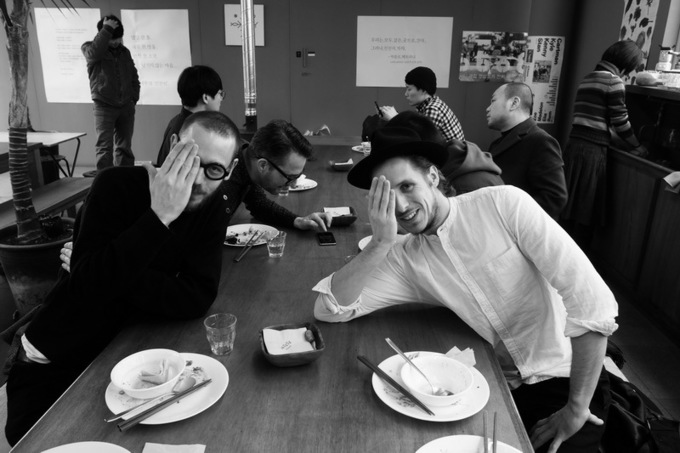 In our lecture we will focus on the intersection of graphic design and technology and how tools influence the visual language.
Ivan Weiss and Michael Kryenbuhl started their studio «Johnson / Kingston» at the end of 2011 after spending a 6 month residency in New York granted by the Swiss Federal Office of Culture. In New York as well as in residencies in Paris, Vairano and Belgrade they focused on self-initiated projects set at the intersection of design and technology.
In free and commissioned works as well as in their teaching, lectures and workshops in Switzerland and abroad they are engaged with exploring experimental, contemporary forms of graphic design, type design and programming.
Drawing from these explorations, their work for
awarded them the Swiss Design Award for the second time in 2017. Currently, they hold a professorship tor communication design at Hochschule fur Gestaltung Karlsruhe in Germany with a focus on new media.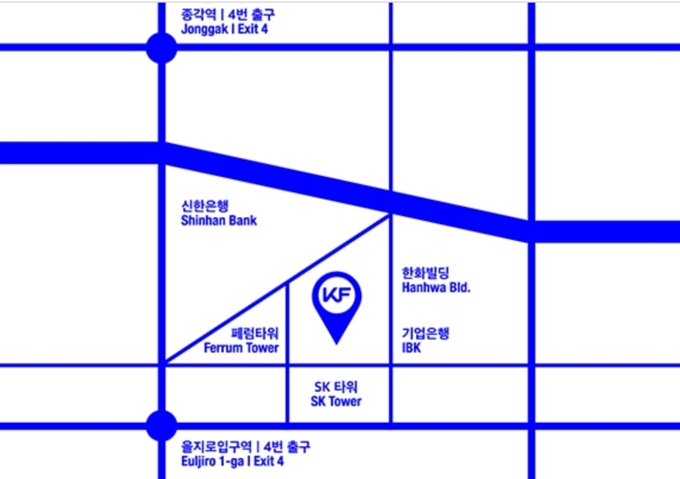 ㅇ