한국어
Docs Port Incheon 2018 will be held between 1st - 4th November at the Olympos Hotel Incheon.

Docs Port Incheon is a business friendly event that pursues a wide variety of investment and production support for documentaries.

Every year, more than 50 public institutions, private organizations, foundations and companies in the field of film and broadcasting industry come to participate along with about 20 top-tier documentary professionals and commissioners from abroad to make the event a practical business platform for Korean and Asian documentaries.

It is a new one-stop documentary funding plattorm with its own funding source. To the projects chosen for K-Pitch, A-Pitch and Rough Cut Sales, various cash prizes, in-kind supports and other production supports will be given.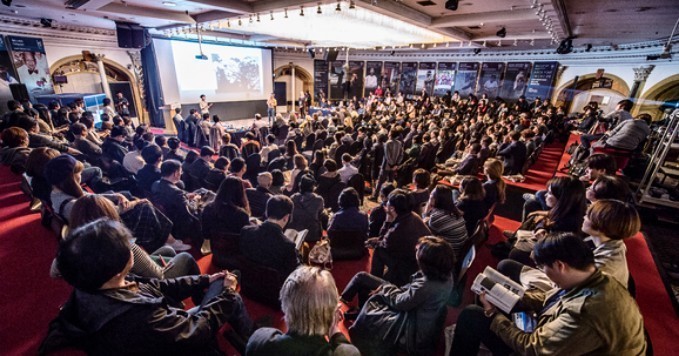 Greetings. Park Nam-choon, Mayor of Incheon Metropolitan city. "Celebrating its fifth anniversary this year, Docs Port lncheon has invited documentary creators, broadcasting companies, film companies, production companies, and investors together to offer diverse and distinguished business opportunities.

What's more special than last year is that we will have many more overseas guests of broadcasting channels, distributors, and funds. It will be an excellent opportunity for the documentary industry of Korea and Asia to move forward and reach out to the world with many arranged business meetings."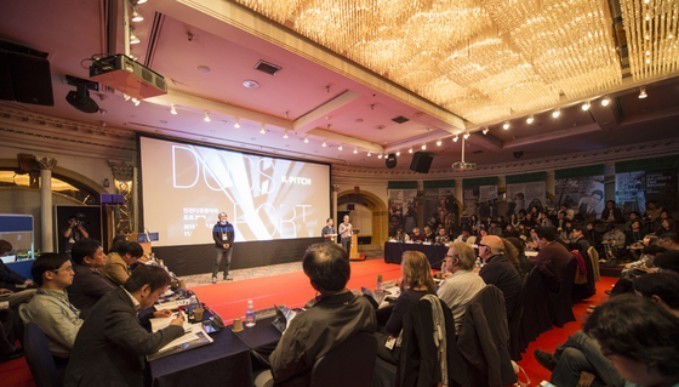 Greetings. DO Jong-hwan, Minister at Culture, Sports and Tourism. "Docs Port Incheon 2018 presents an opportunity for Asian documentaries to deveIop alongside and together with Korean documentaries. This year, we will also attract new investment through exchange events with Nordisk Panorama Forum, a gathering at the world's major documentary producers and investors. I hope Docs Port Incheon 2018 will develop into the world's leading expert document market."

Welcoming Remarks. Yin Soon-rye, Executive Director of the Incheon Film Commission. "This year, Docs Port lncheon has received nearly 130 projects from 20 countries. A total of 30 projects, selected through intense screening, will be introduced through the event. The chosen participants joined 'Docs Lab,' our pre-training program for four nights and five days, to work on developing their projects with the documentary specialists who are well-known all over the world. I hope you will send generous encouragements and well-deserved expectations to the thirty projects with great potential and possibilities."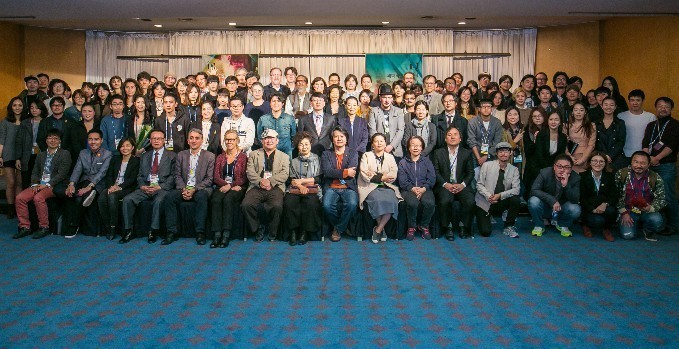 'Docs Port Incheon 2014' winners

☆Best Korean Project:30,000,000KRW
☆Best Asian Project:30,000,000KRW
☆Best Rough Cut Project:15,000,000KRW×2
☆Doc Spirit Award:30,000,000KRW
☆Best Young Korean Director's Project:10,000,000KRW
☆CGV Arthouse Award:20,000,000KRW
☆Contents Panda Award:20,000,000KRW
☆SJM Cultural Foundation Fund:up to 80,000,000KRW
☆KBS Special Fund:up to50,000,000KRW
☆EBS Docu Prime Fund:up to 50,000,000KRW