日本語
On one winter day, Michio Fujiwara, a high school student, finds an oval-shaped medal in front of a statue of the Blessed Mary at a church. It was the "Medal of the Immaculate Conception".

Fifteen years later, Michio has become a young and spirited artist, painter and sculptor. He makes a replica of Michelangelo's Pieta for a ceremony to celebrate the completion of the Museum of the Virgin Mary and wins a highest praise.

Two years after that, however, the statue is harmed by someone. What is the purpose of destroying the Pieta? Why does Mary keep shedding tears? What is the true grief of Mary standing still at the foot of the cross?

Mysterious incidents occur one after another in Kyoto and in Italy regarding the doctrine of the Immaculate Conception which is hindering the ecumenism of the Christian Churches.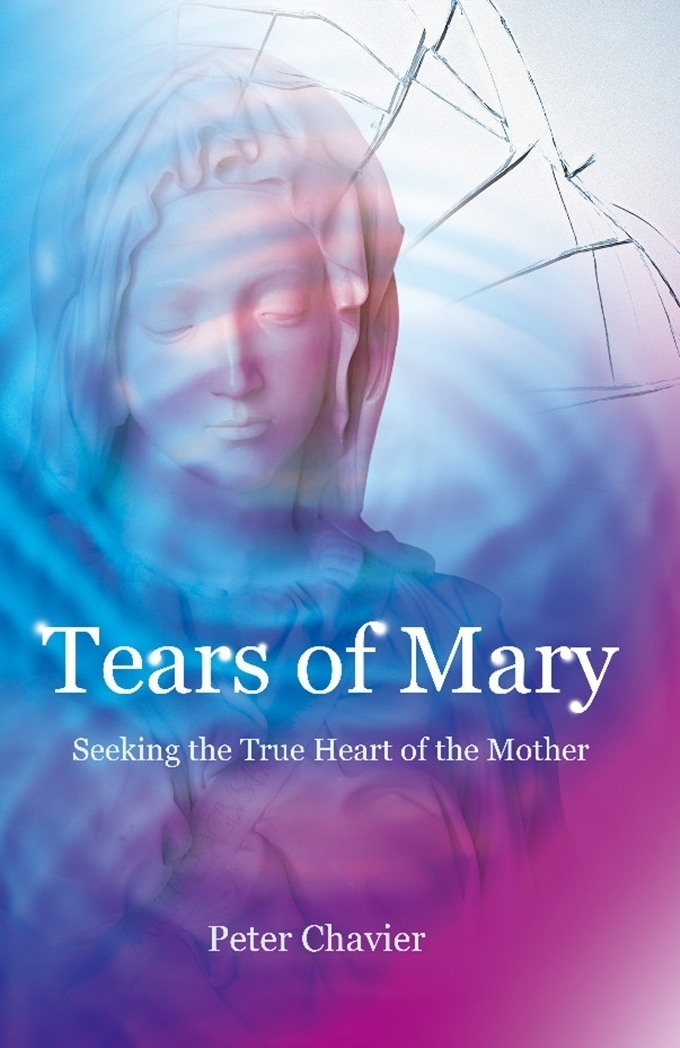 【Bestseller】'Tears of Jesus' Uncovering a secret more startling than 'The Da Vinci Code'!!