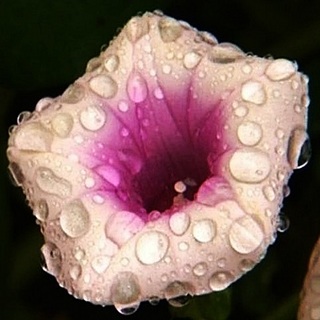 The sweet potato's flower which blooms once in 100 years bloomed on August 9th in Cheju Island in South Korea. It generally blooms in the Central America's subtropical area.
8月9日、中南米亜熱帯地域で咲くさつま芋花、一名「100年ぶりに咲く花」が韓国の済州島で開花した。
8월9일, 중남미 아열대지역에서 피는 고구마꽃, 일명「100년 만에 피는 꽃」이 제주도에서 개화했다.
【Natural World】Honey badgers - Truly Astonishing! They Were This Smart!
【Nature】Red Moon, Green Beam
【Nature】How Wolves Change Rivers
【Nature】La strada più pericolosa del mondo
【Nature】Terrapin hitching a ride on alligator's back
【Nature】악어 등에 올라탄 거북이
【Nature】Fog In Lark Harbour Newfoundland, Canada  カナダ・ニューファンドランドの霧  뉴펀들랜드 안개
【Nature】Lake Hillier - Australia オーストラリア・ルシェルシュ群島にあるヒリアー湖
【Nature】The Drina River(Serbia) セルビア・ドリナ川 세르비아 드리나강
【Nature】Make the Earth cool & keep a Cool Head!!! 地球も頭も冷やそう!!! 지구도 머리도 식히자!!!
【Nature】COOL OCEAN!!! 시원한 바다!!! 涼しい海!!!
【Nature】Most "super" supermoon of 2013 on June 22-23
【Nature】Fly Like A Butterfly 蝶のように空を飛ぼう 나비처럼 하늘을 날아라